04 — various
From the archives
Dump of work shots, explorations, and a bunch of stuff since 2012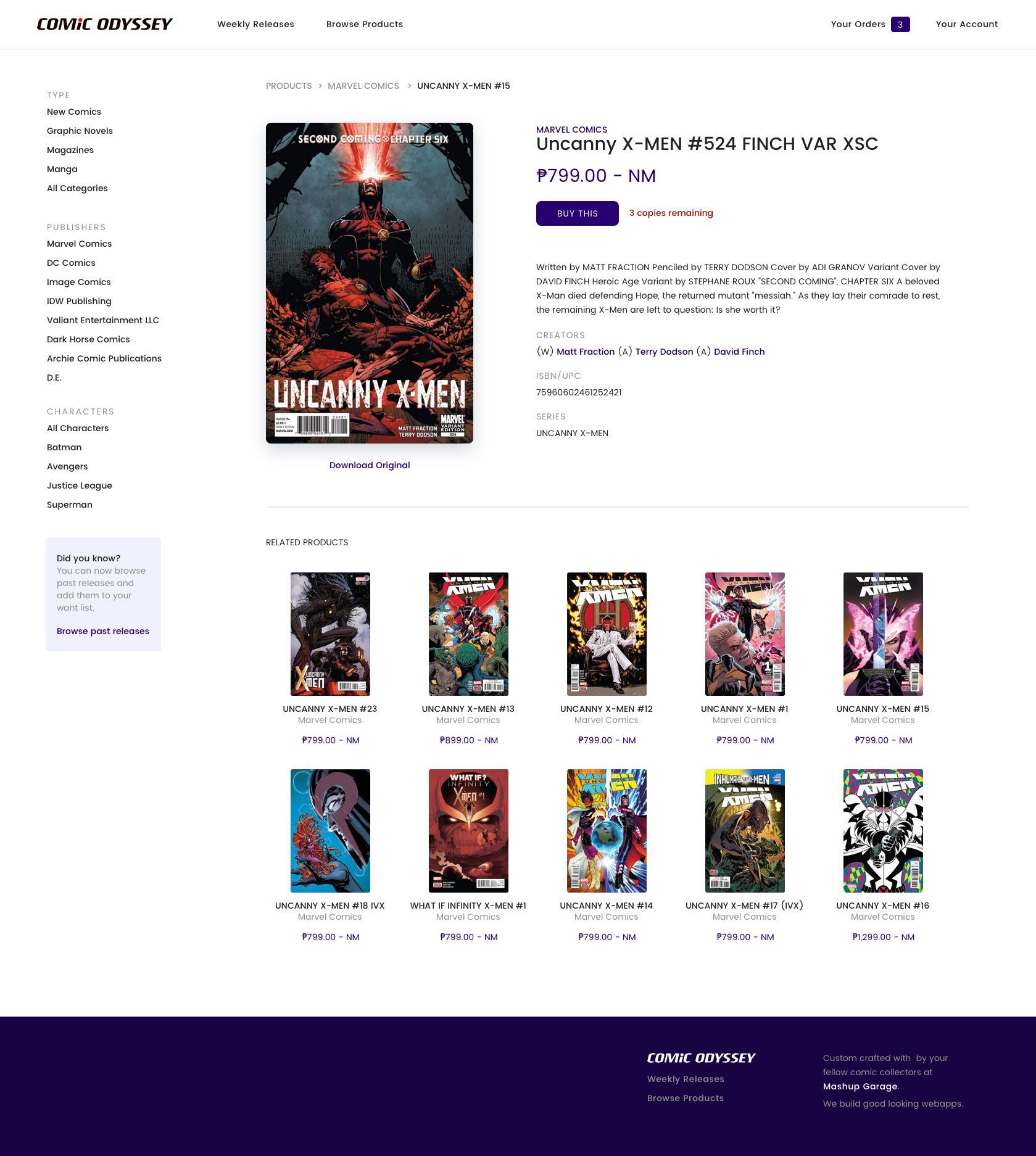 Archives
Brief
Lies here are dumps from my explorations, posters, initiatives, and whatnots since 2012. I hope this gives you an idea on how I try to play, and learn on things I discover and create.



Some development
I have written in the Playground from my About page that I take doing other things aside from design a big part of my creative process. Time to time, I create pure CSS shots in Codepen, and sometimes making minimal websites (and one time a landing page, and CMS for a school written in Ruby on Rails).
I consider this a good break, as well as my learning on some development knowledge to help me design feasible solutions for clients.
Archives
Internal posters
I like doing initiatives such as making internal posters for outside-real work activities. Some samples here are for CSS Blitz, and Design Dekonstruction. CSS Blitz is a series of workshops where we teach and try to create simple to complex CSS problems. Design Dekonstruction is a series on slicing, and discussing existing designs around the globe that we think we can improve, or get educated from.






Micro-interactions
Micro-interactions
I'm fond of tinkering micro-interactions. This gives me good explorations on how I can induce little delights when doing interactions.